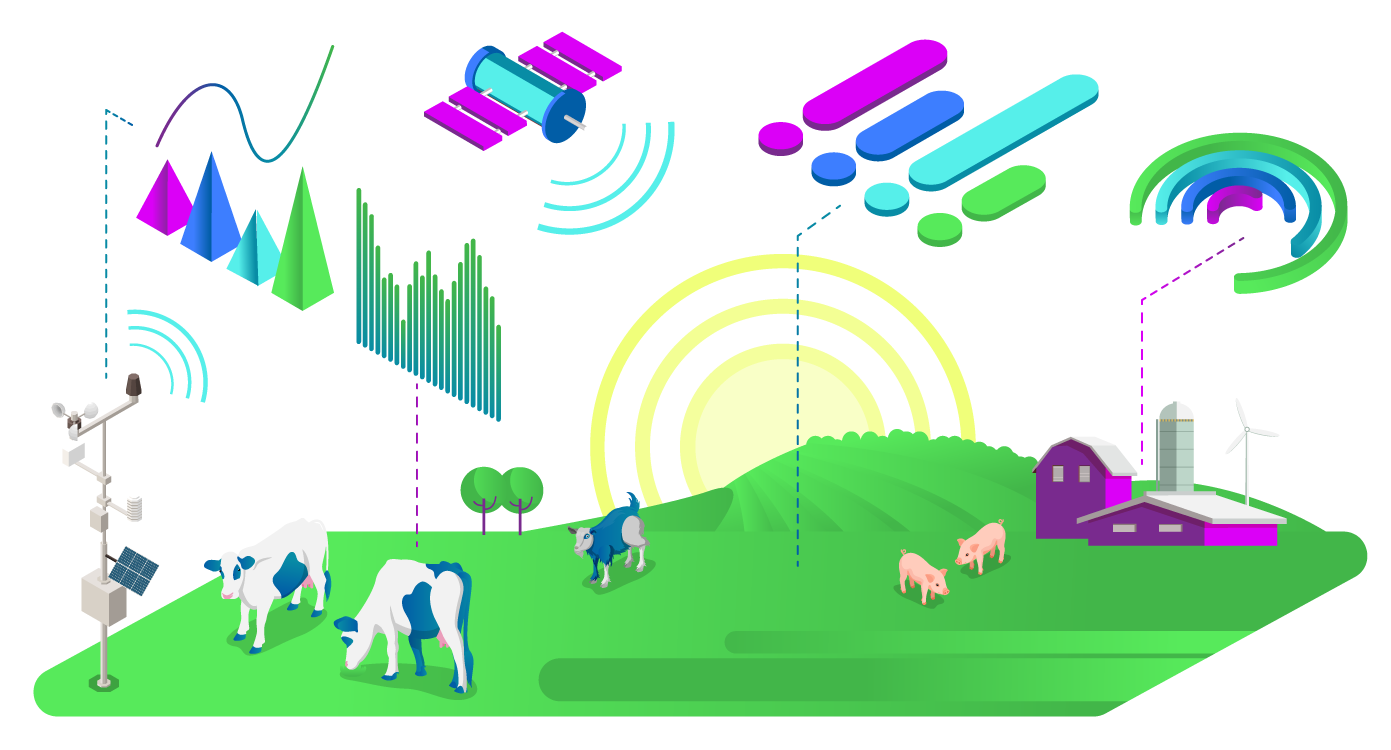 Data Ecosystems for Agriculture
AgriGates unlocks the value of agricultural data, providing improved business intelligence by empowering producers to make data-driven decisions.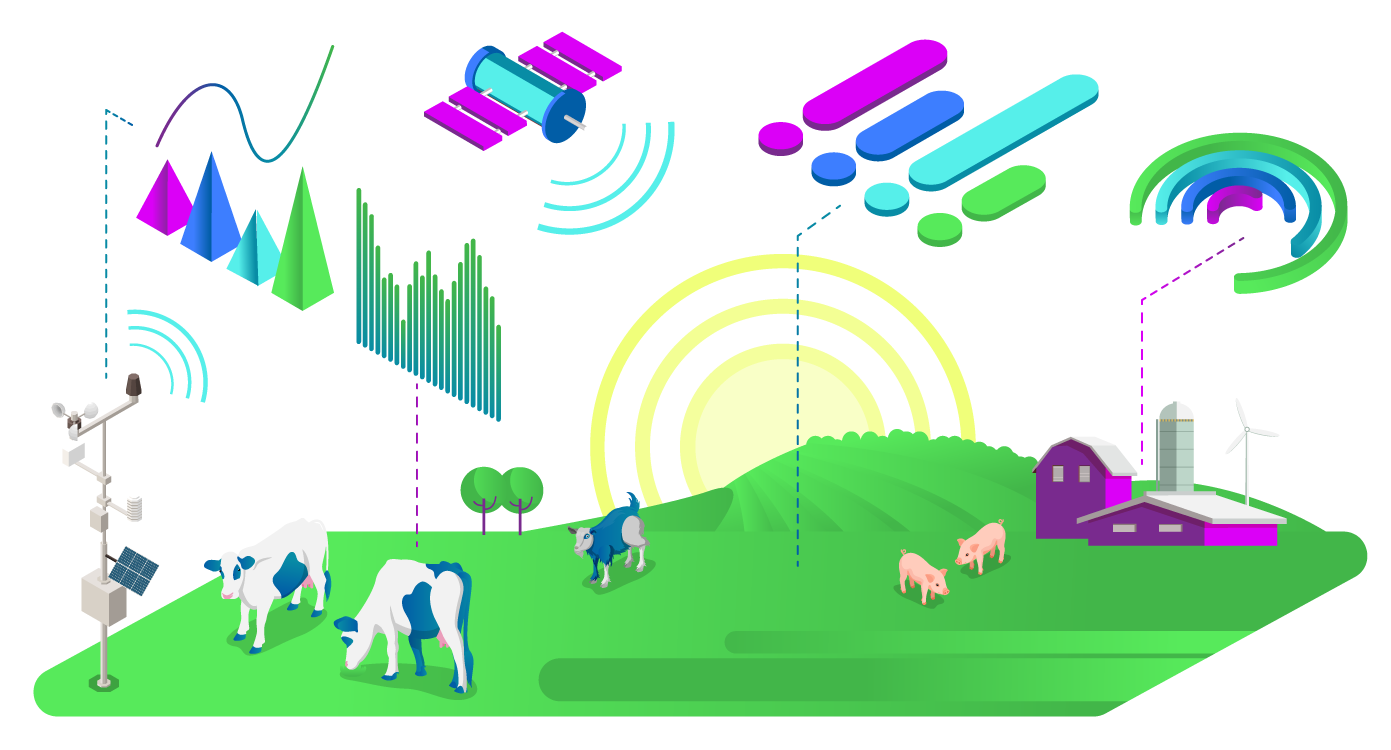 The volume of data generated on farms is huge and represents a valuable resource. Agricultural producers have never had a way to aggregate their often-disparate data into a manageable data ecosystem or even sell their data.
When data from disparate systems are aggregated into one data ecosystem, decision-makers gain new insights and business intelligence.  
Improvements in decision support systems provides the foundation for better operational and financial decision-making, while also addressing some of the toughest challenges facing the animal agriculture sector, including animal welfare, traceability and environmental sustainability . AgriGates provides the infrastructure to unlock the power and value of agricultural data. Our fully customizable platform helps producers gather, organize, secure, and make sense of their data. 
AgriGates designs and delivers the digital infrastructure necessary to unlock the power and resulting business intelligence of agricultural data. 
Intelligent Data Services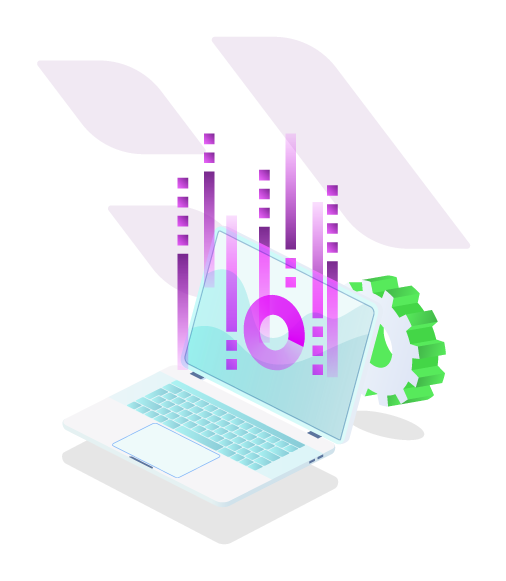 Data Infrastructure Strategies
Database Systems Architecture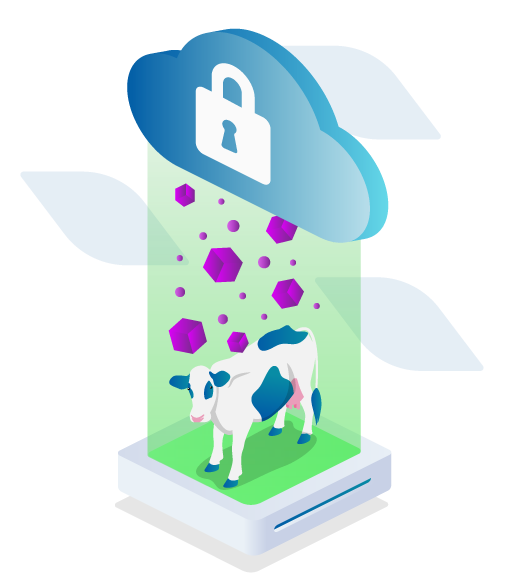 On-farm Data Security Consulting
Edge and Cloud Computing Solutions
Database Management Support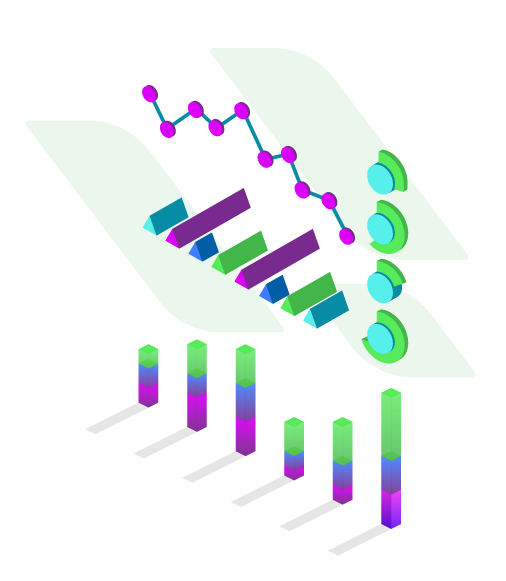 Integrated Data Visualization
Business Intelligence Solutions
Predictive Modeling & Machine Learning
Value-Based Data Marketing
The AgriGates team of globally recognized experts are driven by their passion for sustainable animal agriculture, focused on improving animal welfare and regenerative agricultural systems. 
Data-driven decision-making is foundational to monitoring outcome-based production management systems of today and playing a key role in shaping future systems.
 in
If you have questions or want to learn more, please use the form below to send us a quick message.